For affordable, high-quality vehicles, check out the bargain inventory at First Team Hampton Chevrolet! We've got all of your favorite brands, models, and trims for prices that easily fit any budget.
Find the Perfect Deal With IMVP
By using IMVP, or Internet Market Value Price, we can easily calculate the price of a vehicle. What you see is what you get! If you find a vehicle for under $15K that you truly love, you won't have to worry about hidden fees or market value changes. Instead, our prices are constantly updated to show you the best possible deals. If you're part of the 90% of car buyers who research vehicles online before you purchase, IMVP is ideal for planning a budget.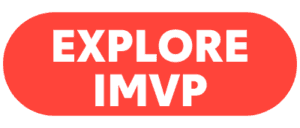 Bargain Prices on the Most Popular Models
You won't find deals like this anywhere else in the Hampton area. If you see a vehicle you love for a great price, you can use our "Reserve Your Price" function to ward off hidden price hikes. You can also use our filtering system to find the perfect vehicle. Sort by just about any aspect, including make, year, model, mileage, body style, and fuel type. Our used vehicles are made up of the biggest brand names, including Chevrolet, Ford, Honda, and Kia. When you browse our inventory, you're sure to find an incredible vehicle at an unbeatable price.
First-Time Buyers Welcome
If this is your first time buying a car, we're here to help! Other dealerships might overwhelm you with paperwork and choices, but First Team Hampton Chevrolet is dedicated to streamlining your experience. We do everything in our power to make sure you're on the same page. Our financing department can help you work out a budget, so you can better plan for your monthly payments. We'll also assist you with finding a loan that fits your lifestyle and income.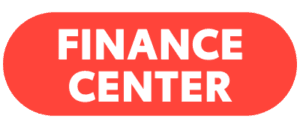 Trade Your Vehicle With First Team Hampton Chevrolet!
Skip the selling process. When you sell independently, you're responsible for marketing and keeping up with potential buyers. You could also accidentally get a bad deal! By trading with us, you can avoid that. You can use our online tool to value your trade and see exactly how much your current vehicle is worth.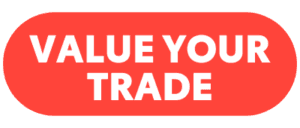 No Credit? No Problem!
Life happens. Your credit won't always reflect your lifestyle and buying habits, due to unexpected events that could crash your score. We're ready to work with anyone, even if their credit is less than perfect. By using our relationships with local lenders, we can find you the ideal loan.
Find your dream vehicle under $15K at First Team Hampton Chevrolet in Hampton, VA!
Once you've found the vehicle of your dreams, you can explore your financing options with us. We're more than happy to find you a loan that fits your budget and monthly expenditures. You won't find these bargain deals anywhere else! Contact us or visit us in person to find out more.